Fich is an uncompromising brand with a rebel spirit. Our feature is in boundless inner freedom and courage.
We are well aware of what we want and what we need to do to get it.
F
*
ch it!
fich is for those who are brave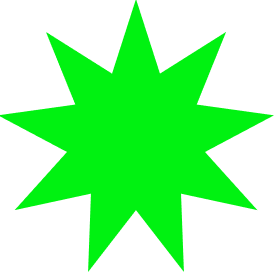 Technology
We focus on product quality and reliability. Fich is manufactured in full compliance with international quality standards. The liquid for fich pods is produced in the best laboratory in Germany.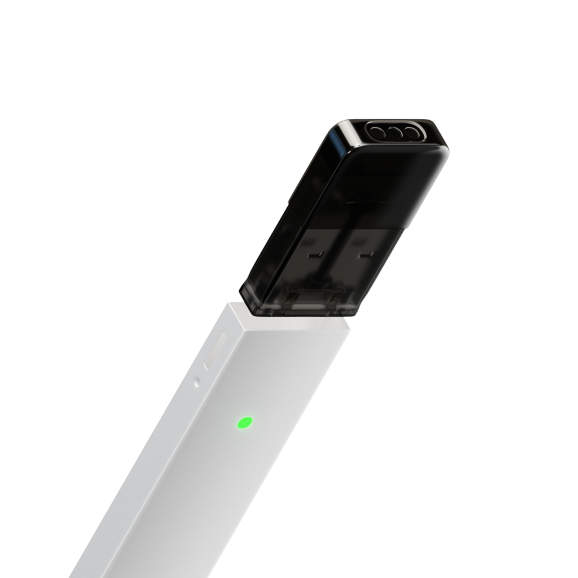 How to use Fich?
You often ask how to use fich?
Look everything is so simple!

• You open the package with the device. Be sure to check if your device is charged
• You open the package with Pod
• Remove silicone plugs on the Pods and connect Pod to the device. Click and that's it, ready to vape.
• No additional action.
Fich technology features
Fich uses two revolutionary systems:
Anti-leakage, which protects the pod against leaking, and
Spitback protection against liquid entering the mouth while inhale
The liquid for disposable fich pods is based on salt nicotine and let you enjoy the vaping in a right away
MTL (mouth-to-lung) inhaling creates the same feeling as smoking a cigarette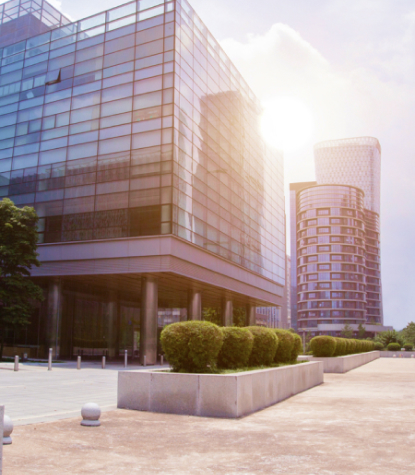 About the company
FichLabs is an electronic cigarette company. Together with the Swiss developers and in collaboration with the best German manufacturer of e-cigarette liquids we created a new generation product - the electronic nicotine delivery system FICH.

At the initial stage we knew that we will differentiate. We did not go on compromises with ourselves during new product creation. This approach was implemented in all: idea, design, technology and quality. Every day we work on perfection in order to make our product ideal for consumer.
This website uses cookies
We use cookies to improve your experience with the website, show you relevant ads, and analyze our traffic. By using this website, you agree to our use of cookies.